Auto Sales. Parts. Repairs. 
With Honest Advice.
Auto Repairs & Shop Services
Get expert service and the best deal possible.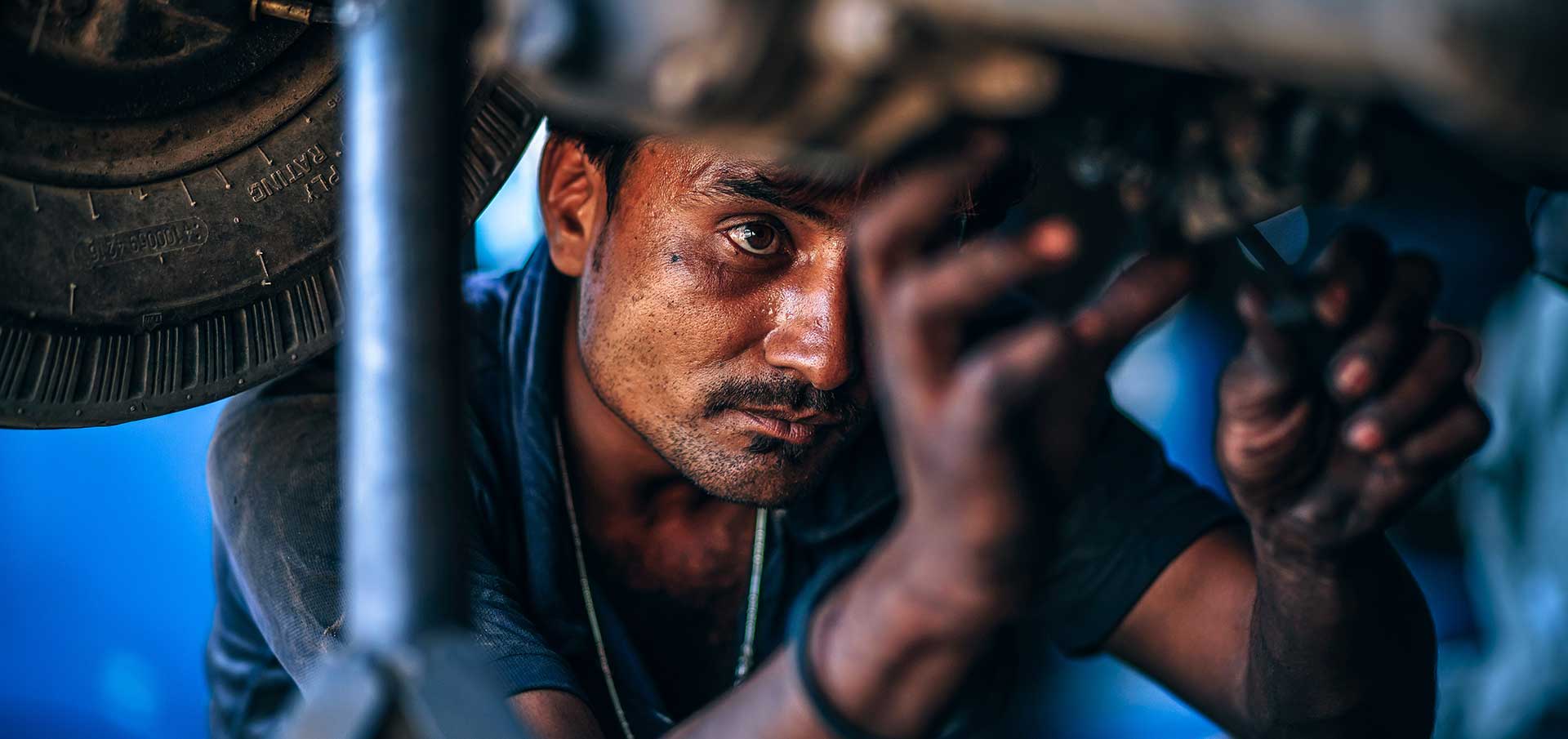 Major Repair Services
Save money! Chip's network of automotive experts and wholesale parts resources will save you money on quality repairs.
Minor Repair Services
Whether major or minor auto repair services, Chip can save you money and get the repairs made quickly and reliably.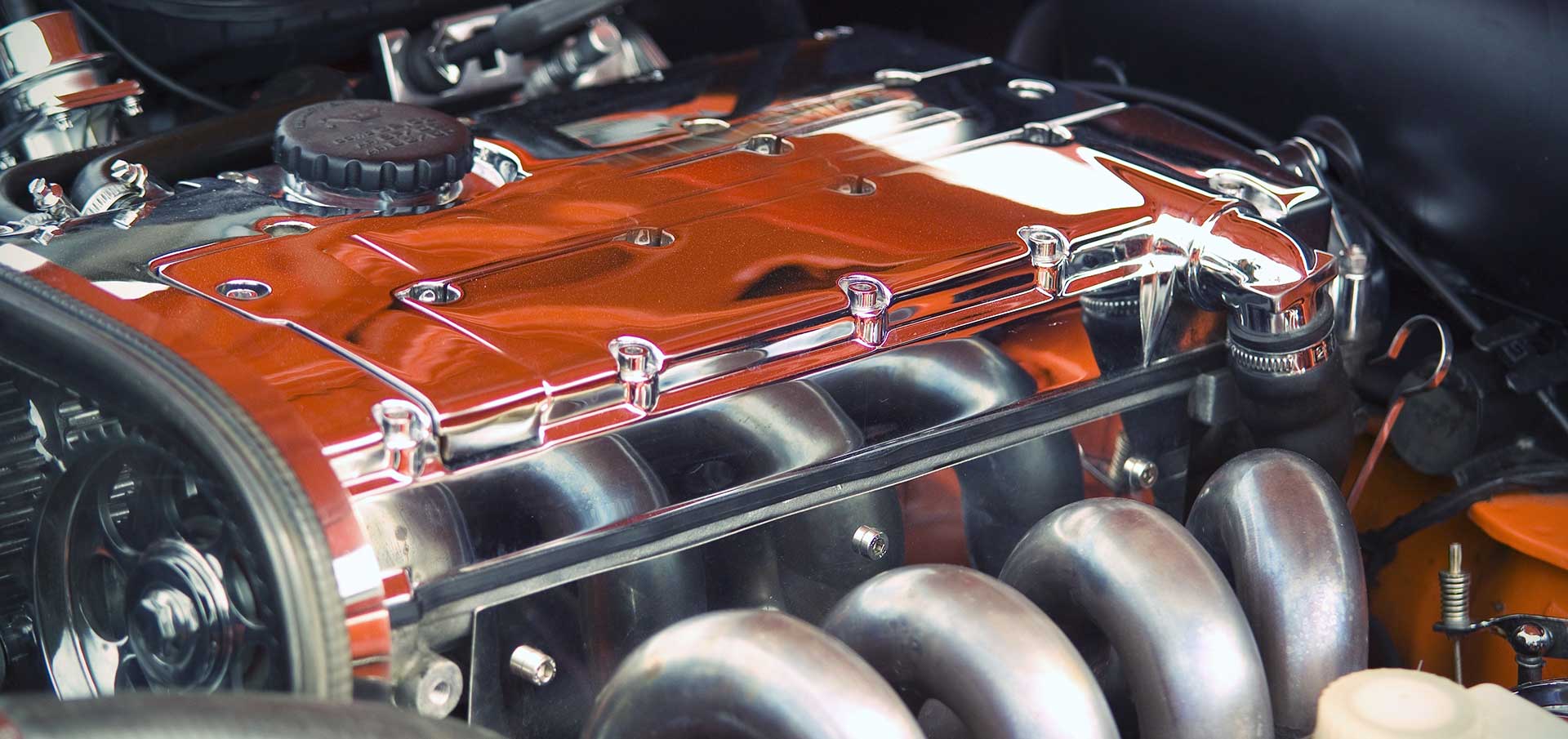 Parts Locator
Need a part for your repair? Chip can find it! He's known all over the country for locating even hard-to-find parts for clients.
Advisor Services
Don't be taken advantage of!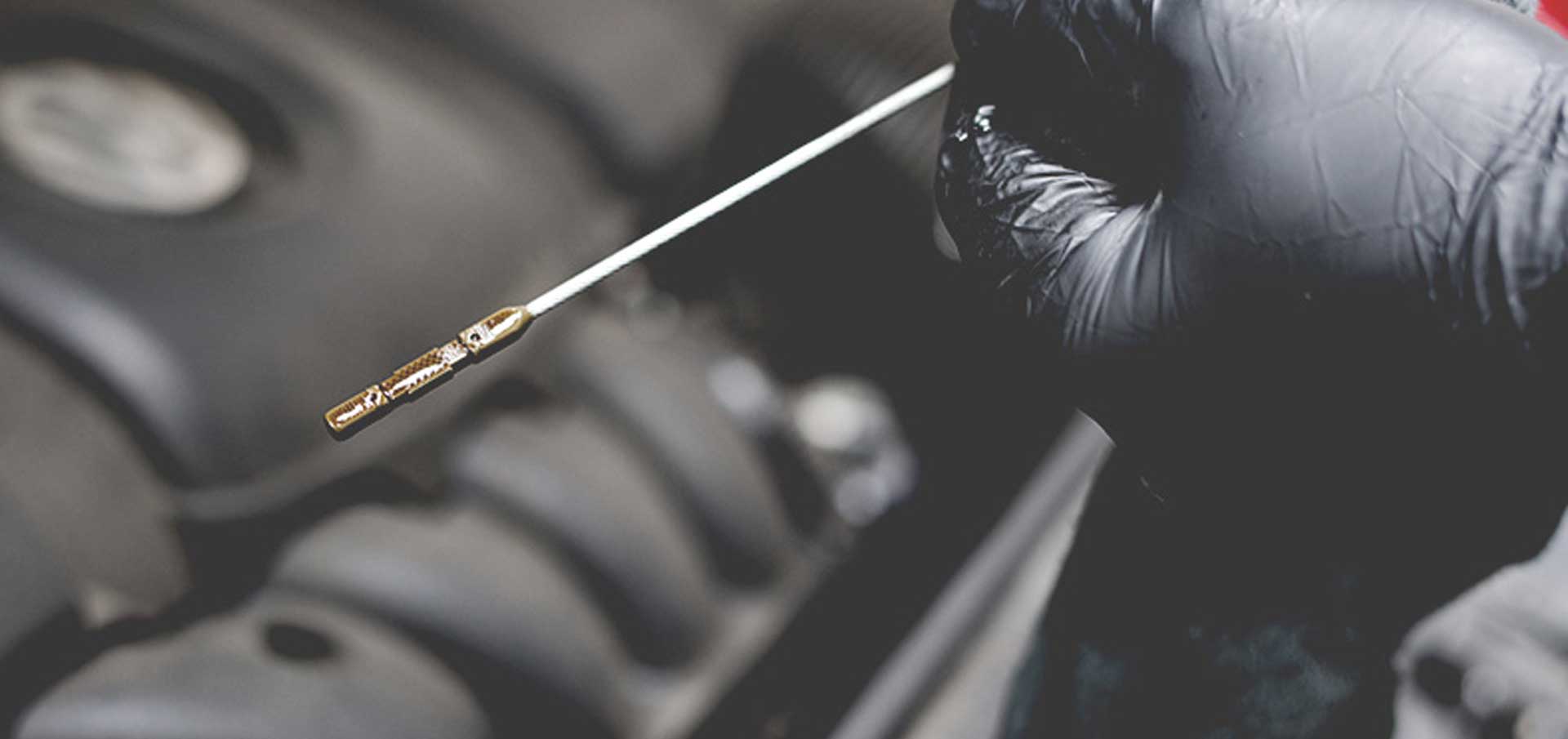 Repair Estimate Review
Need a repair? Let Chip review your estimate to see where money can be saved and ensure the repair is accurately diagnosed.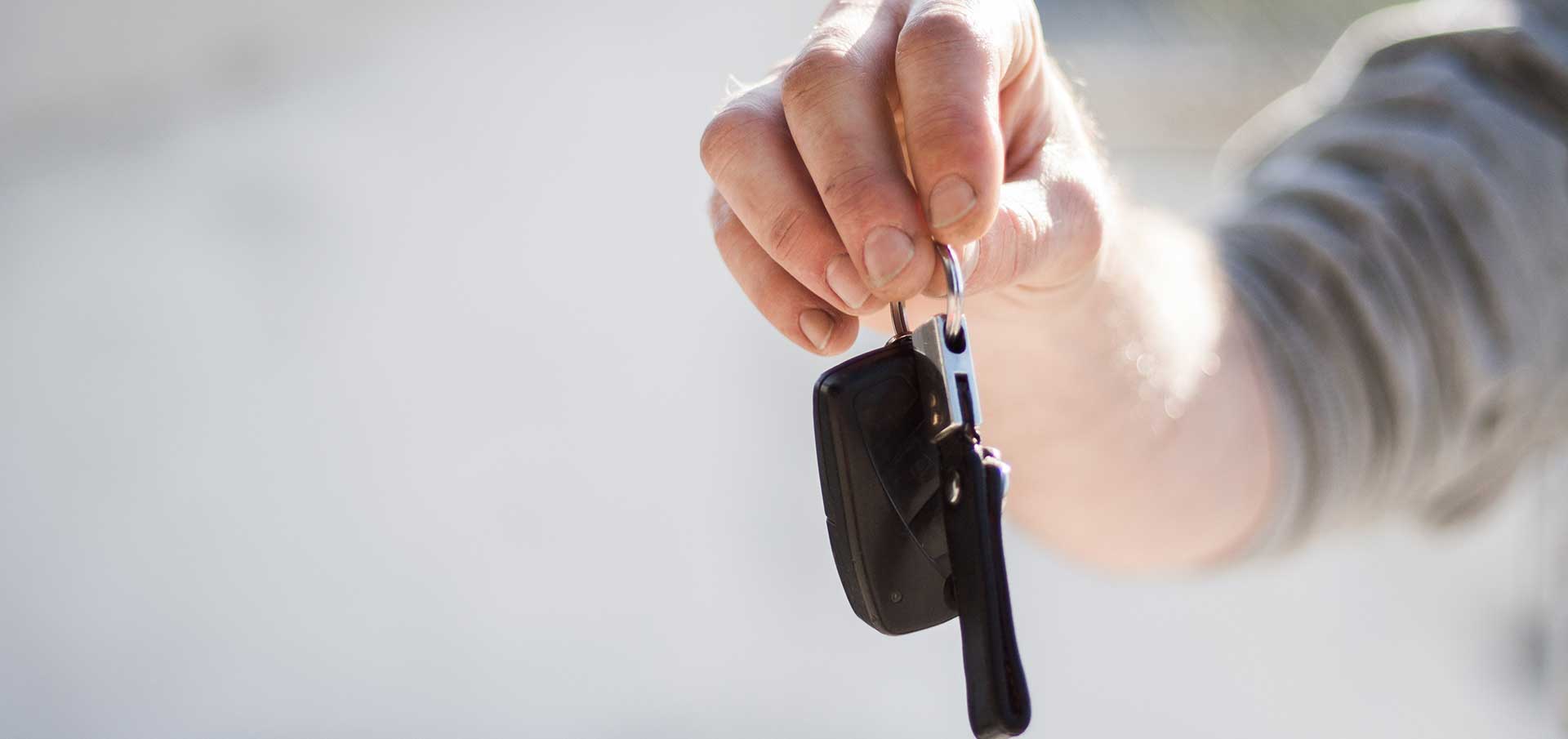 New Purchase Evaluation
Find a car but want to be sure it's in good repair? Let Chip thoroughly evaluate all systems and provide a report to aid your negotiations. 
Buying and Selling
Helping customers buy and sell vehicles has always been Chip's passion. Paperwork is a breeze when you #TalkToChip.

"Chip was extremely accommodating and very personable." – Lisa

"When I met Chip, I knew i made the right choice…nice people and honest service you won't find anywhere else." -Jim

"Chip is honest and responsive. I will be a repeat customer." – Mel

"I'm glad I got Chip's advice on a repair estimate I received from my dealer. As a minority and a woman who doesn't have a lot of experience with auto repair, I was immediately comfortable and confident that Chip would save me money and treat me fairly. His repair fee was nearly half what the dealer estimated." -Tiffany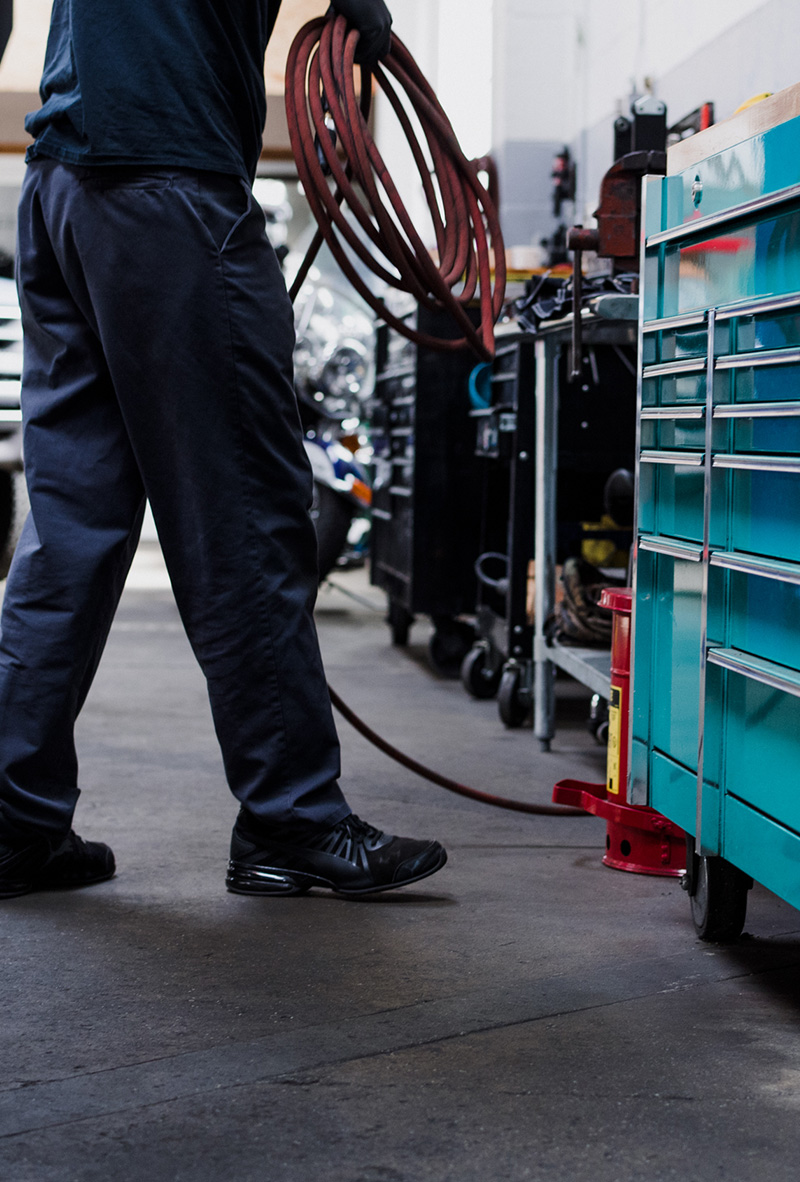 Before You Spend Your Money,
#TalkToChip

Call us today
317-417-8294
597 Industrial Dr Unit 209
Carmel, IN 46032